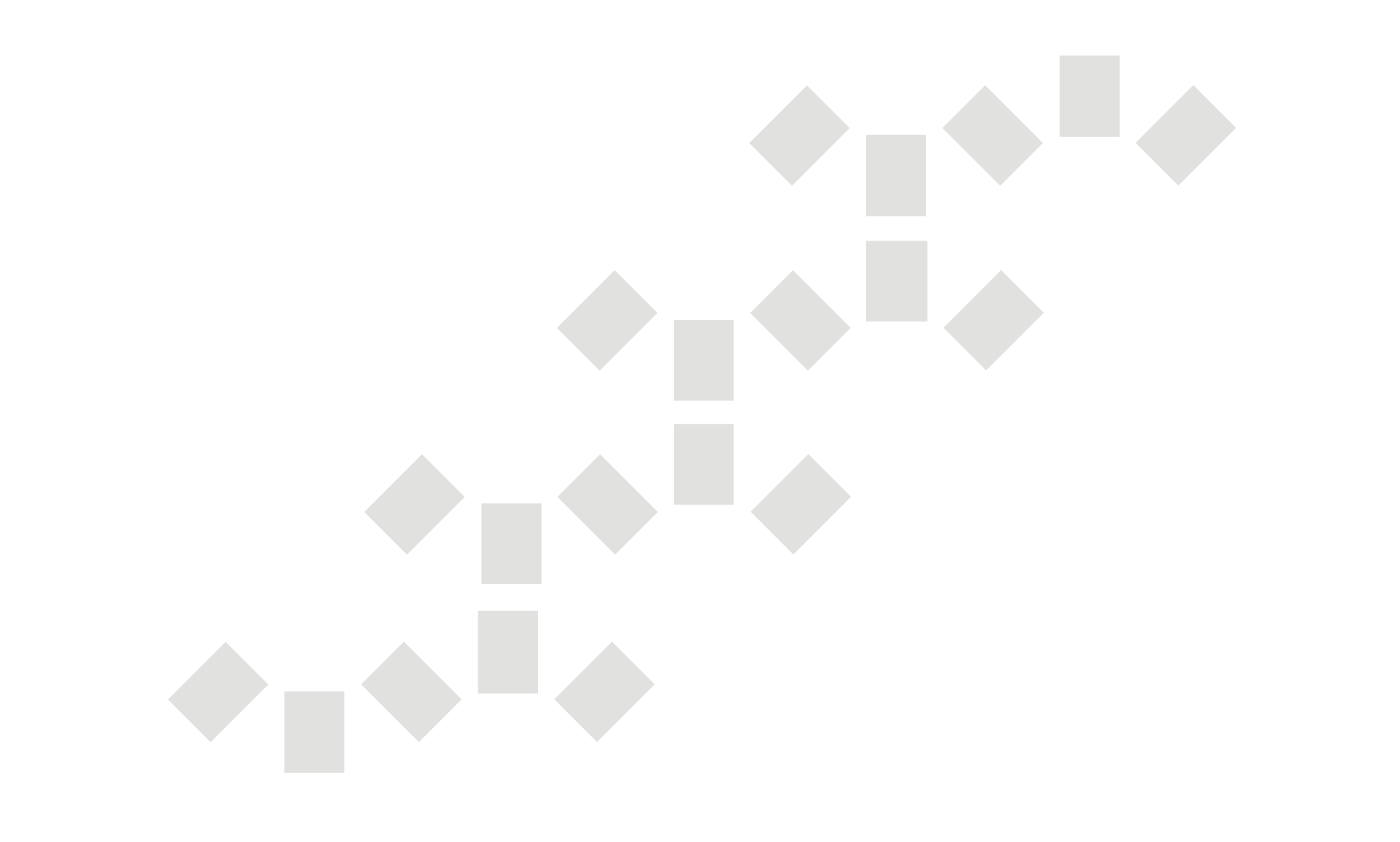 Software law
Since the establishment of our office, IT law has been central to our daily agenda. We focus on:
 Legal advice on software creation, delivery and support
Software license agreements for different stages of the project (development license agreements, evaluation license agreements, end user license agreements (so called "eula") or licenses specially adapted for specific project needs)
Legal aspects of using open source software
Distribution contracts
Legal relations between authors and employers
Compensation and indemnity clauses
Arbitration clauses
Confidentiality (non-disclosure) agreement (NDA)
We also have unique experience in negotiating licensing agreements for a globally operating IT client, not only within Europe, but also in Africa, Asia and South America.
The NDA is an abbreviation of the English term Non-Disclosure Agreement, in other words – confidentiality agreement.
Through the NDA, one or both parties (as the case may be) undertake not to provide or make available to third persons the information they have provided or made available to each other or that they limit their use solely to the agreed purpose.
The NDA is concluded not only during the implementation of a specific project, but often before business negotiations even start or at the stage of submitting a bid, if it is necessary for the parties to access or exchange know-how, knowledge, sensitive information or data during these negotiations.
In our practice, we have encountered dozens of different NDAs – whether unilateral, bilateral, or multilateral.
We can provide you with the service of drafting NDA, commenting on NDA, assessing whether the obligations and limitations imposed by the NDA are necessary to achieve its purpose.
We will check whether your signature on NDA does not unreasonably restrict you in your further business or even liquidate it (for example, by an exclusivity commitment, that you did not expect).