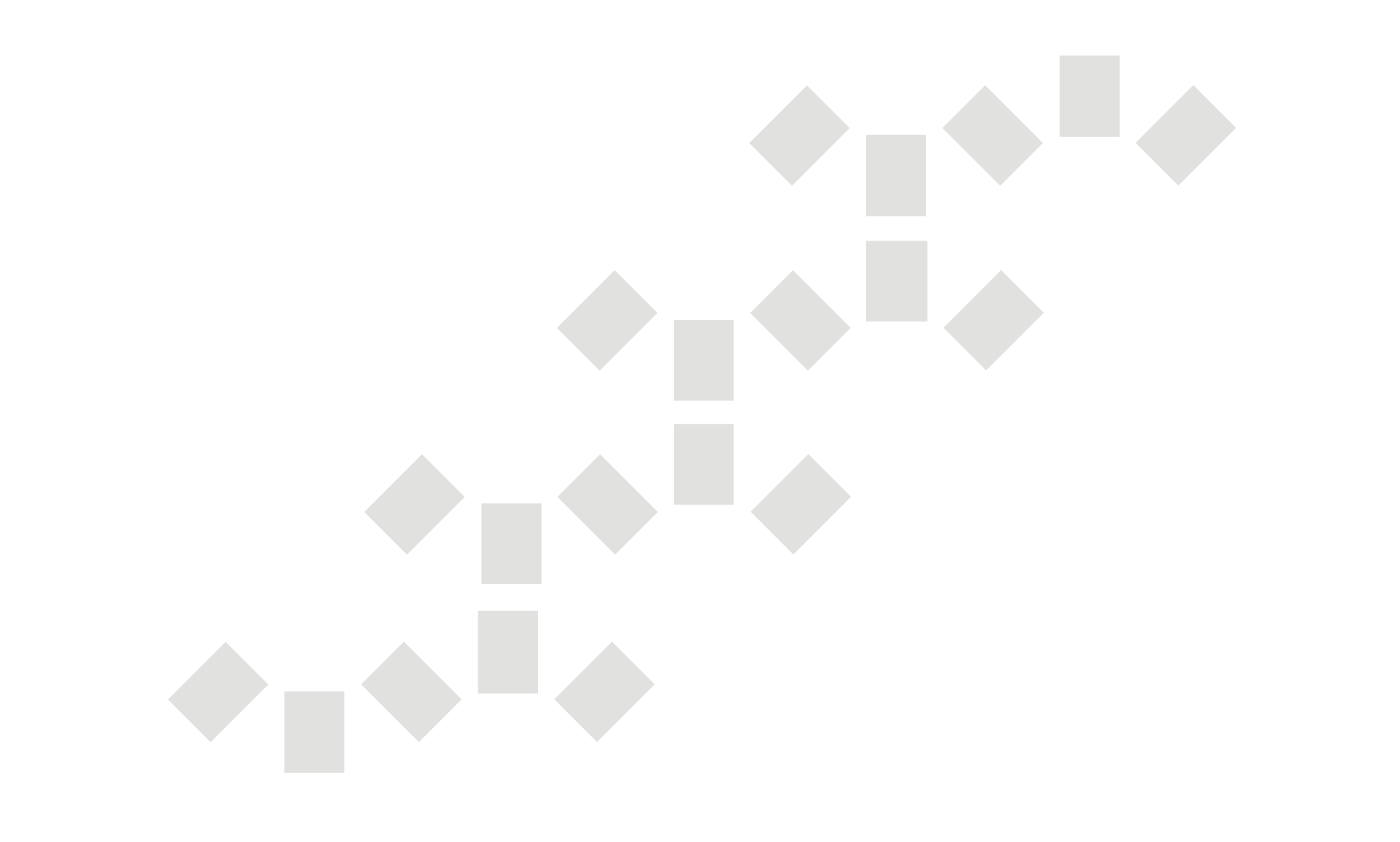 Real Estates
We represent a number of companies and individuals in various real estate transactions on behalf of sellers or landlords as well as on behalf of buyers and tenants. Therefore, we are more than capable of looking at the transaction from the perspective of both parties to the contract and dealing with the most significant risks depending on which side you are on.
Our legal services include:
Identification of potential risks associated with the transaction, depending on whether you are a seller / landlord or a buyer / tenant
Real estate due diligence
Reservation and future contracts
Purchase contracts, contracts for the transfer of apartments, non-residential premises, deed of gifts
Lease contracts (apartments, non-residential premises, buildings, lands);
Contracts for the establishment of easements
Drawing up motions to register the ownership title into the Cadastral Register
Cancellation and settlement of co-ownerships of real estates
Contracts for works with architects.
These are standardized contractual models issued by the International Federation of Consulting Engineers (FIDIC) based in Geneva. It is a set of standard provisions, rules and procedures that are used in the implementation of various types of publicly and privately funded construction projects.