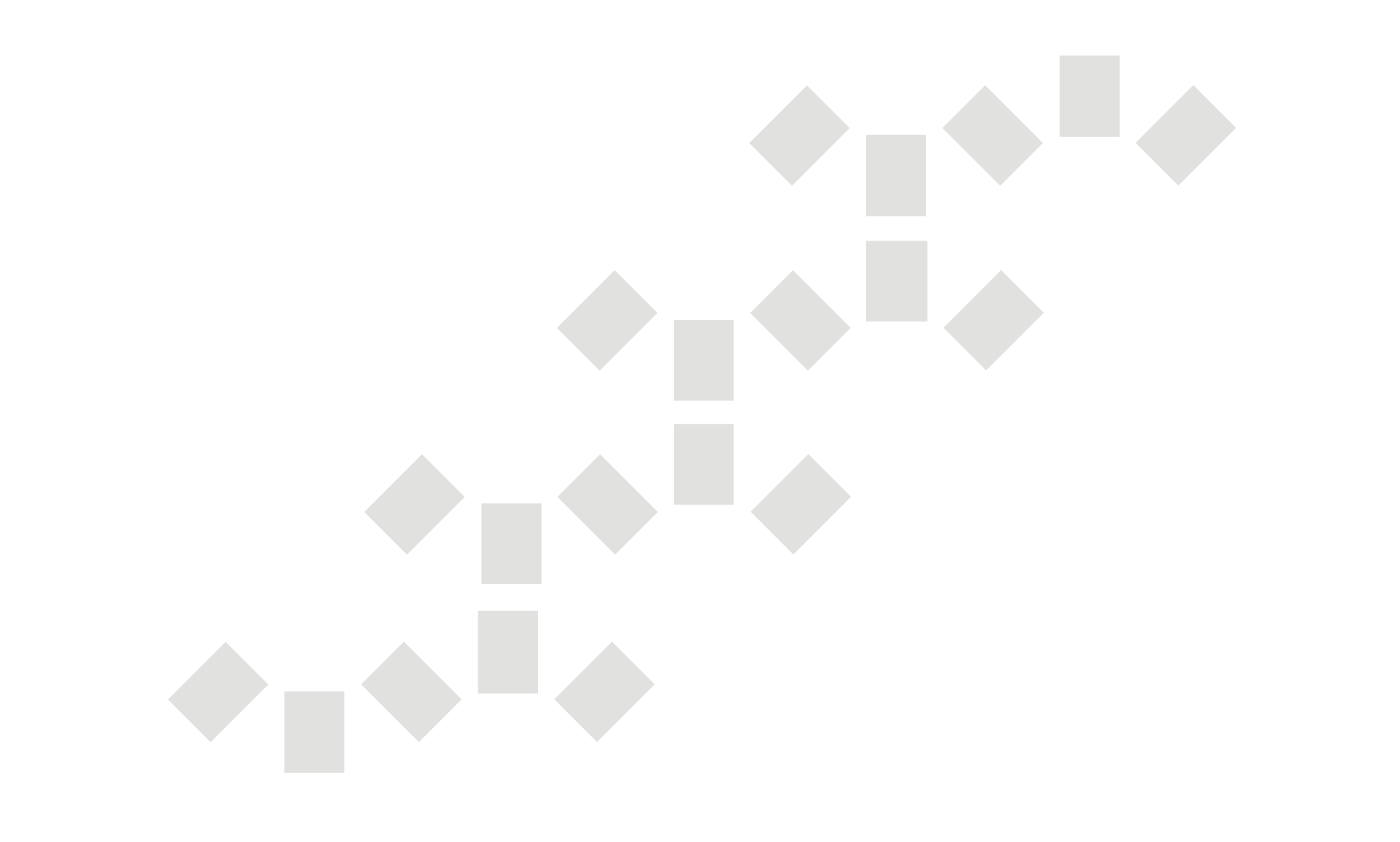 Litigations
Even if you exert your best efforts, you may find your business in a situation where your clients do not pay their debts, or otherwise, breach their contractual obligations. You may even have a dispute with your employee or customer, or perhaps deem it necessary to exercise your rights at court or during an inspection of the state authority. It is also a possibility that a third party might file a claim against your company.
Litigations are usually long and financially demanding, whereas the outcome is always uncertain. It is our policy to minimize cases where our clients are exposed to litigation. Therefore, we cautiously analyse the issues and try to find an out-of-court settlement of the matter to the client's best satisfaction so that resources can be focused on business and not on disputes. Having said that, the final decision whether or not to continue the dispute is always up to you.
We represent our clients in various areas of litigation, especially in commercial, labour and civil law proceedings.
We also provide legal assistance in the enforcement of decisions of foreign courts or foreign arbitration courts in Slovakia.
The court fee is 6% of the value of the subject matter of the dispute, however minimum  EUR 16.50 and maximum EUR 33.193,50 in commercial cases. If you decide to recover your claim in the so-called reminder procedure (payment order), the court fee is 50% of the abovementioned percentage – i.e. 3%.
The prescription period of your receivable shall expire after four years from the date of its maturity. Within this period you should submit an action at court; if you submit it later, the court may not adjudicate the claim to you if the counterparty objects that the prescription time period has already lapsed.
You have a statutory right to late payment interest (Commercial Code Sec. 369 par. 2). The interest rate shall be equal to the basic interest rate of the European Central Bank in force on the first day of the relevant calendar half-year of delay, increased by eight percentage points (the default interest rate thus determined shall be applied throughout this calendar half-year of delay) or at a rate equal to the basic interest rate of the European Central Bank in force on the first day of default plus nine percentage points (the rate of default interest thus determined shall be valid for the entire period of default).