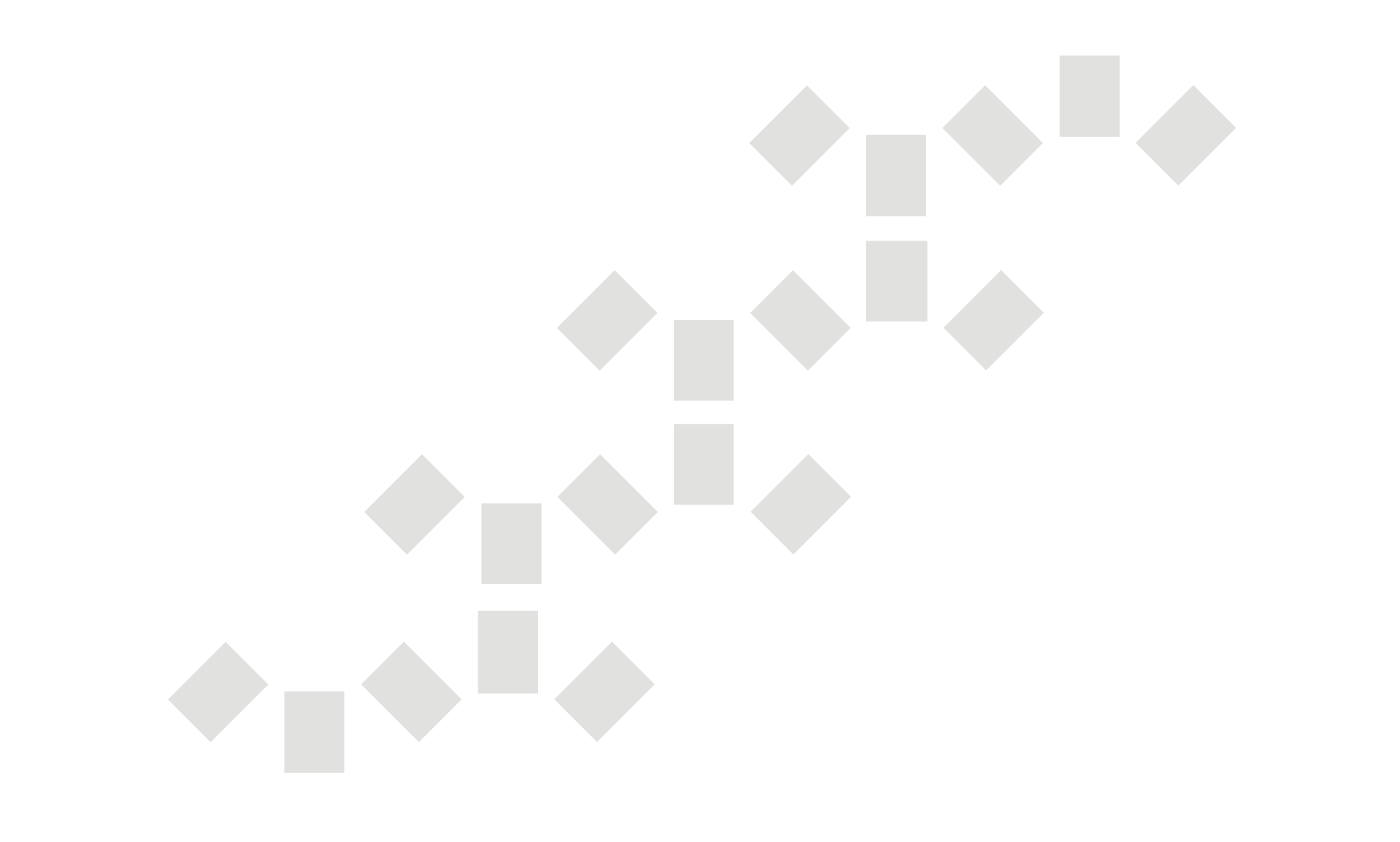 Contracts
The most common issue requiring the assistance of a lawyer are contracts.
Unfortunately, the attorney's assistance in concluding contracts is often underestimated. However, a properly negotiated and well-arranged contract can significantly help to eliminate the risks and pain points that may arise between the parties in the future. A good contract will also help you solve problems at the time of its implementation, such as asserting claims and various defects, recovering claims, terminating contracts, or settling disputes.
The most common contracts that we prepare and can assist you with in negotiating or concluding with your business partner include:
Sales and supply contracts
Framework agreements on cooperation for different types of business activities
Purchase contracts
Contracts on works
Brokerage contracts
Lease contracts, contracts on lease of non-residential premises
General terms and conditions
 Of course, business also brings other types of contracts that may not necessarily be commonplace, but they require your attention all the more. Should these arise, do not hesitate to contact our law office for legal support.
No. A contract requires a written form only in the cases provided by the laws, or when at least one party, when negotiating the contract, expresses the will to conclude the contract in writing. However, we certainly recommend concluding written contracts especially in terms of prevention, elimination of potential risks and future evidence in a potential dispute.
The answer to this question must be looked for in the original purchase agreement which the parties concluded. If a written contract contains a provision that it can be changed or cancelled only in writing, the contract can be changed or cancelled only in writing. However, if there is no such provision, the mutual communication of the authorized persons could also be considered as a valid amendment to the contract.